Ask AXALIB
Send us your requests by completing the Ask AXALIB Online form. You will receive a response within 2-3 business days, excluding weekends and holidays.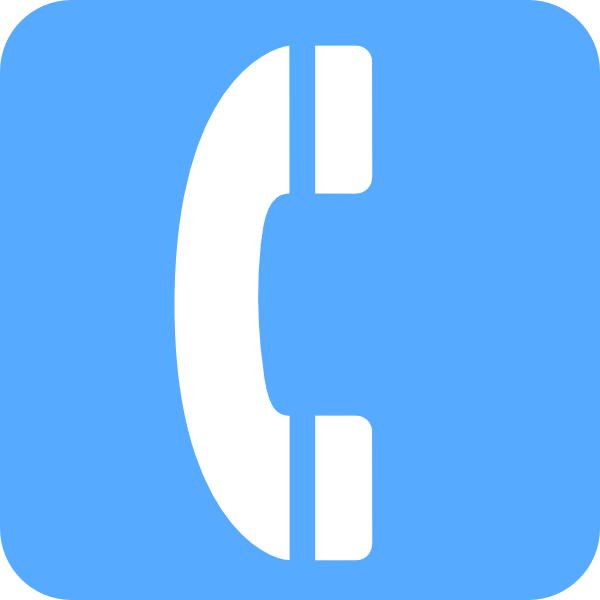 You can also call us during our opening hours.
Monday - Friday: 8:30am - 5:00pm
Saturday: 9:00 am - 1:00 pm
Telephone: (264) 497 2441/5402/3408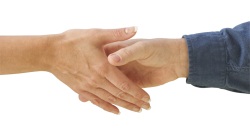 If you require more in-depth help. Please visit us and speak with a librarian. The Anguilla Library Service is located in the Edison L. Hughes Library & Education Complex, The Valley, Anguilla.